Weight Loss Evaluations
For Bariatric Weight Loss Surgery
Changing Tree Wellness Center has been offering Weight Loss Evaluations for patient who are in the process of getting the approval for a Bariatric Surgery.
We have worked closely with JFK hospital and other facilities in providing the completed evaluation to assist the client in taking one step closer to their surgery.
For more information, please contact our office.
Contact Us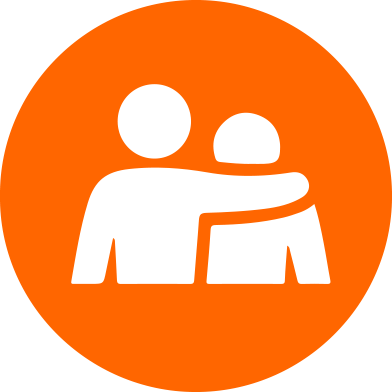 INDIVIDUAL COUNSELING
We provide all mental health services for family and couples, in school sessions for children, and individual counseling by collaborating with you and your family to help improve you or your child's behavior, depression, or anxiety.
We are committed in helping you, your family and others close to you with recovery.
ADD or ADHD
Attention deficit disorder (ADD) or attention deficit hyperactivity disorder (ADHD) is a condition in which a child has a hard time focusing on anything for a significant period of time. Children with ADD are often not as hyper as those with ADHD. Often children who have ADD tend to be high strung and are diagnosed with ADHD. Most parents, when faced with the knowledge that their child has ADHD, want to know how they can help ADHD children.
How Can We Help?
Changing Tree Wellness Center has professional therapists who understand children and adolescents. Through individual counseling, and by collaborating with family, we can help improve your child's behavior by helping your child maintaining a consistent schedule and assisting in organizing their daily life activities.
This is not a doom and gloom diagnosis. Some of the most gifted and celebrated people in the world have had ADHD.
DEPRESSION
Most of us have probably felt depressed at some time in our lives. However, when depression affects a person's ability to function regularly in familial, occupational and social activities, problems can exist.
How Can We Help?
Your professional therapist can teach you practical techniques on how to re-frame negative thinking and use positive behavioral skills in combating your depression.
ANXIETY
Anxiety can be experienced in a variety of ways and in a number of situations. It can also be limited to specific things or people that make a person anxious.
How can we help?
By working with one of our professional therapists, you can begin to understand the behaviors, emotions and ideas that contribute to your anxiety and learn coping techniques.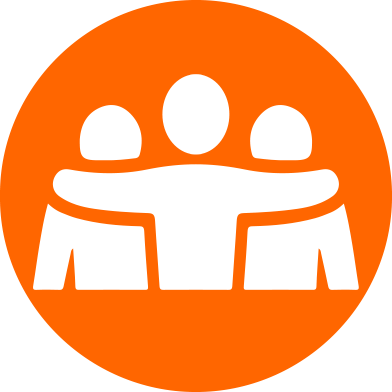 GROUP COUNSELING
SUBSTANCE ABUSE
To help you cope with daily stressors without the use of drugs & alcohol.
DIVERSION
For youth offenders to complete all court order counseling & group sessions.
Substance Abuse – help you cope with daily stressors without the use of drugs & alcohol.
BATTERERS INTERVENTION PROGRAM (BIP)
Ideal for satisfying your court requirements! We teach each batterer how to recognize abuse and change their behavior.
CYBER STALKING/SEXTING
(2) Hour education class.
ANGER MANAGEMENT
Anger is completely normal, usually healthy human emotion. When it gets out of control and turn destructive, it can lead to problems. Changing Tree Wellness Professional clinicians, can help.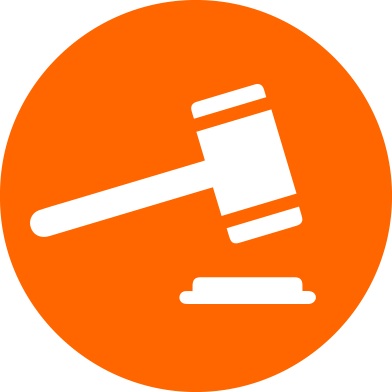 DRUG COURT & EVALUATION
DRUG COURT
This is a biweekly mandated court hearing for Okeechobee clients, scheduled on a biweekly basis.
Drug Court Evaluation Appointments are available. Simply call or email us to get your assessment done!
MENTAL HEALTH EVALUATIONS
Psychological Mental Health Evaluations are often requested by attorneys, Guardian-Ad-Litems or ordered by the court.
You will meet with a License Mental Health Professional for an intake, psychological testing, and a structured interview reviewing the various aspects of your life. After this interview, a written summary with recommendations for treatment based on the needs of the case will be created and released to your attorney, assigned case worker, probation officer etc. with your written permission.
How Can We Help?
Changing Tree Wellness Center has qualified experienced psychotherapists who can conduct your evaluation, with minimal wait time.
Getting Started
If you need a mental health evaluation to complete your court ordered case-plan, our professional staff is available to schedule your appointment.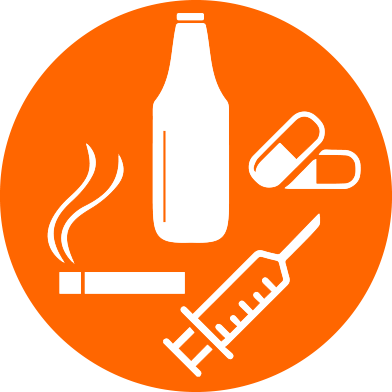 ADDICTION
We provide intensive outpatient treatment for people addicted to alcohol, prescription pills and illegal drugs. We are committed in helping you, your family and others close to you with your ongoing recovery.
The goal of treatment is to increase healthy coping skills, prevent relapse and improve the quality of life.
How Can We Help?
You will work closely with a qualified substance abuse therapist that specializes in addiction treatment. We will develop an individualized treatment plan of care that will focus on your primary goals and extended recovery efforts.