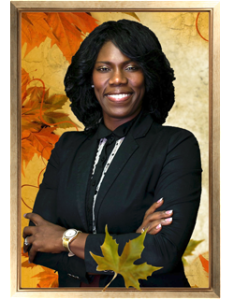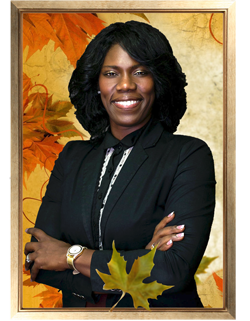 Dr. Ellisa Scott, PhD, LMHC, CAP is a Licensed Mental Health Professional who specializes in Marriage Counseling, Family Relationship Counseling and Counseling for teenagers with difficult behaviors, mostly ADHD and Oppositional Defiant Disorder.
Dr. Scott also provides therapy for:
Addictions
Grief & Loss
Mood Disorder
Besides her professional therapeutic work, Dr.Scott brings her diverse experience to the role of Owner/CEO of Changing Tree Wellness Center.  She has spent her entire career working in different aspects of mental health including:
Public Health
Private Practice
Corrections
Research
Consultation & Administration
Dr. Scott served as the Mental Health Director for several mental health facility programs and during that time has successfully worked with community gatekeepers to ensure funding and build capacity for mental health program expansion.
With over 18 years' experience, she is well-rounded, warm and genuine. 
Education: 
Dr.Scott received her Bachelor's Degree in Psychology
1st Master's Degree in Health Services Administration
2nd Master's Degree in Psychology/Counseling
PsyD/PhD training in Clinical Psychology
National Board Certification as a Licensed Mental Health Counselor
International Certification as an Addiction Counselor (CAP & IAAP)
Dr.Scott is a Qualified Supervisor for the State of Florida and provides Clinical  Supervision for LCSW/LMHC
She has over 18 years' experience working with children and their families and is completing her play therapy certification at University of Central Florida.
She is very dedicated to her role as a change agent & looks forward to inspiring and transforming new lives. 
Phil 4:13  I can do all things thru God……